School leavers' options: further education college
Emma Finamore
Last updated 10 Jan 2020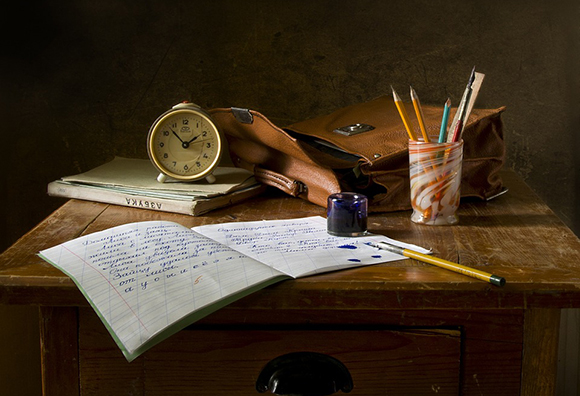 FE college (further education college) is often overshadowed by university when people discuss school leavers' options. This is a shame, as it provides high-quality technical and professional education and training for young people. Further education colleges are great for preparing students with valuable skills for the workplace, helping to develop their career opportunities.
Many people see the appeal of these institutions – last year there were more young adults in FE college than in university, 2.9 million compared with 2.4 million.
Further education includes any study after secondary education that is not part of higher education: an undergraduate or graduate degree. Courses range from basic English and maths programmes to Higher National Diplomas (HNDs).
FE college is a totally different world to school or sixth form college, which can appeal to many school leavers. Young people attending these are expected to be responsible and take control of your own time-management, which can be great for those craving more independence. FE colleges also offer a much wider range of courses than at sixth form colleges or schools. Most do offer A-levels, the same as sixth form colleges and schools, but on top of that have a huge number of other qualifications available in different subjects and at different levels.
Level 1 qualifications are fairly basic, building confidence and providing an introduction to a subject, industry or area of work. They include, for example, NVQ Level 1, BTEC Introductory Certificates and OCR Nationals which are roughly equivalent to GCSEs gained at grades D to G. Students would need qualifications at this level before progressing to level 2.
Level 2 qualifications (eg. NVQ level 2 and BTEC First) give a deeper understanding of a subject or area of work and are roughly equivalent to GCSEs at grades A* to C. Many employers like young people to have a level 2 qualification as a minimum, so further education college can be useful to school leavers who need to up-skill before finding a job.
Level 3 qualifications include A and AS-levels, NVQ Level 3, BTEC Nationals, Advanced and Progression Diplomas. This level is almost always required for entry to university and many employers will be looking for Level 3 in applicants for more technical or supervisory roles.
Levels 4 to 8 may also be available in local further education colleges but are classed as 'higher' rather than 'further' education. They include Foundation degrees, HND/HNC courses, Honours degrees and postgraduate or professional qualifications at a high level.
As well as a wider range of qualifications, the environment is far also less formal than school or sixth form college. Students are likely to be on first name terms with most of the staff, whatever their age, and it's unlikely there will be any dress code – definitely not a school uniform – which can be very appealing to some young people.
Some students prefer a learning environment which is very regulated rather than organising things on their own, in which case A-levels at school or going on to university might be best for them. They need to work out where they would achieve better – after all, that's what matters for students in the end.