Advantages of vocational training
Emma Finamore
Last updated 10 Jan 2020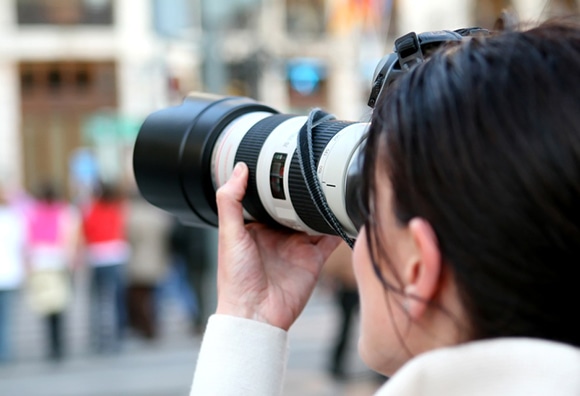 Vocational training is great for school leavers who want a more hands-on approach than the academic route, especially if they know what industry they want to move into. If a school leaver wants to work in childcare, or art and design, for example, then a BTEC could be better for their career progression than A-levels, combining practical learning with subject and theory content.
Often vocational training takes part in the workplace, arming school leavers with the ability to apply new knowledge to real-life situations straight away, as well as learning interpersonal skills through working in a team with colleagues. Vocational training is also designed to meet the specific needs of employers and job sectors. This means that students develop the skills and knowledge that employers want – increasing their employability and likelihood of finding a job after completing their studies.
This practical learning (sometimes, as with apprenticeships, even working as an employee in the role) also helps young people figure out what specific job they want to pursue in their chosen industry, unlike A-levels that are more academic and theoretical.
Vocational courses can be assessed in a variety of ways, rather than the more traditional essay and exam method favoured by academic courses like A-levels and degrees, this can be advantageous to people who prefer to be assessed differently and demonstrate their skills in other ways.
The options for vocational study are much more varied than in the past: they are no longer just for people who want to pursue careers in construction, plumbing and hairdressing, for example, aspiring graphic designers, IT specialists and music producers are just as likely to find a course that will help them towards their dream job.
Vocational training also does not come with the same costs attached to a degree. In many cases vocational training is fully paid, depending on the programme, and even when fees are applicable there are loans and funds available, at nowhere near the amounts of university, which is famously expensive.