Why do an apprenticeship through FE college?
Emma Finamore
Last updated 09 Jan 2020
Take a look at the advantages of doing an apprenticeship through a further education college, from the support you'll receive to services like matching prospective apprentices with the right employers.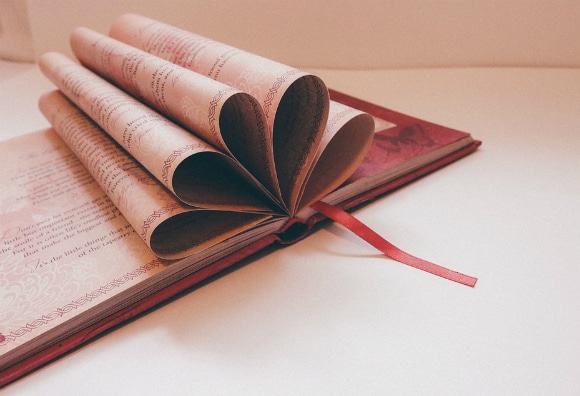 There are many reasons why it could be advantageous to do an apprenticeship through further education college, otherwise known as FE college.
If you are planning on remaining in the family home throughout your apprenticeship, doing an apprenticeship through a local college could be the best option for you. By looking for an apprenticeship at FE college it means you can search colleges close to home, or in the town/city that you want to live in, rather than searching through employers, which means you might end up trawling through lists of apprenticeship vacancies that are not in the right geographical area for you. Looking via further education college means you can be more specific.
Pretty much all further education colleges offer Intermediate and Advanced Apprenticeships, as these have been around a while, but many now also offer the newer Higher Apprenticeships, which is equivalent to a higher education qualification.
By doing an apprenticeship through FE college you are also sure to work through a programme which has been thoroughly vetted by the government's regulator, and the college will deliver the additional skills and studies on top of your work placement, with experience of teaching vocational subjects as well as experience working with employers to deliver apprenticeships.
FE colleges will help you decide which modules are best for you, if the apprenticeship you are taking has optional units.
Many colleges also have a matching service, another reason to do an apprenticeship through FE college. These are a little like a recruitment service and can help you find the best apprenticeship for you at your chosen college. They can match your skills, abilities and ambitions with the right apprenticeship vacancy and the right apprentice employer.
While most further education colleges do offer apprenticeships the number and range of industries will vary, so it's worth checking out a few further education colleges in your area to see what's out there. Some colleges also require you to already have a job or a job offer in a relevant industry – these details will be available on the specific FE college's website.
More articles like this