What apprenticeships are offered at FE college?
Emma Finamore
Last updated 09 Jan 2020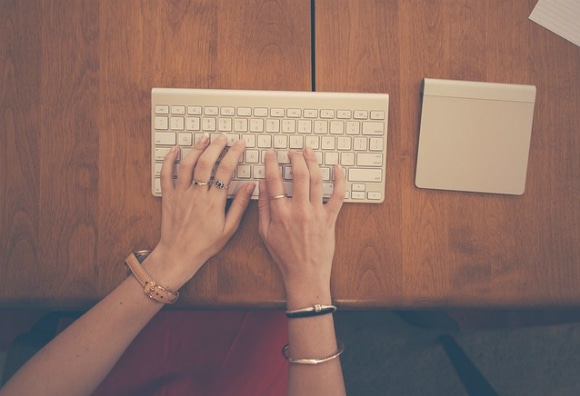 Apprenticeships are vocational programmes in a trade or profession, combining on-the-job training with classroom study and assessment: this makes them the perfect courses to be offered at FE college.

A wide range of apprenticeships are offered at FE college, from Intermediate Apprenticeships and Advanced Apprenticeships to Higher Apprenticeships and even Degree Apprenticeships in some cases.

FE colleges also offer a wide range of apprenticeships in terms of industry area and job role. At Newham College in London for example, there are Intermediate Apprenticeships (Level 2 - equivalent to five good GCSE passes) and Advanced Apprenticeships (Level 3 - equivalent to two A Level passes) on offer in the following industries:

Accountancy
Beauty therapy
Business administration
Childcare
Customer services
Engineering
Fashion and textiles
Hairdressing
Hospitality and catering
Social media

This is a good demonstration of the range of apprenticeships now offered at FE college: the more traditional areas in which you could do an apprenticeship at FE college (such as beauty therapy and hairdressing) as well as the more surprising ones, such as fashion and textiles, and social media.

The employers that FE colleges work with are also impressive. Again, if we take Newham College as an example: the college currently has a vacancy for an Apprentice Administrator, working at high-profile fashion brand, House of Holland. Duties include managing sample sales and fashion events: not what you might expect from an apprenticeship!

Most FE colleges don't yet offer Degree Apprenticeships – which sit within Higher Apprenticeships – as the educational component of a Degree Apprenticeship usually takes place at a university. However some colleges are counted as FE and HE colleges – further education and higher education – and these offer Degree Apprenticeships.