College: find an apprenticeship
Emma Finamore
Last updated 09 Jan 2020
Almost all further education colleges offer apprenticeships now, and have easy-to-use tools to help you find an apprenticeship.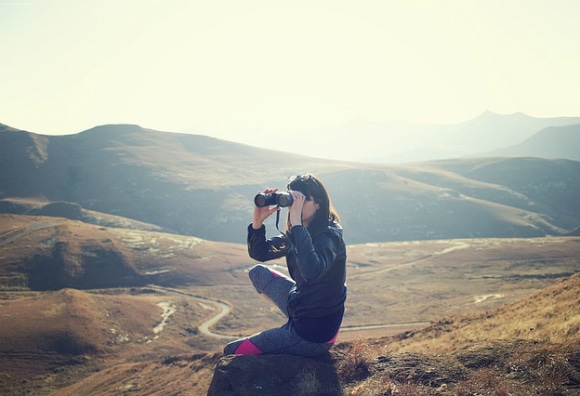 To find an apprenticeship through a further education college – almost all of which offer Intermediate and Advanced Apprenticeships, and many now also offer the newer Higher Apprenticeships – the best way to start is to visit the college website.
On the college website there will usually be a list of courses on offer – BTECs, apprenticeships, A-levels – for example, or an "Apprenticeship Vacancies" button – click on the relevant menus to find an apprenticeship.
You will either be presented with a full list of all apprenticeships you can apply for, or sections split into industry – eg. Computing and ICT, Management and Marketing, Film and Digital Media – or a menu of apprenticeships split into Intermediate Apprenticeships, Advanced Apprenticeships and Higher Apprenticeships.
Once you click through these menus and find an apprenticeship you are interested in, the college website should provide you with course information such as title, level, employer – eg. "Apprenticeship in Social Digital Level 3 with The Digital Youth Academy" – location and duration.
You should also see course content, or at least a contact email and phone number to get in touch with to ask about these details, and entry requirements, for example: "You should have completed an apprenticeship at Level 2 or an equivalent programme. You should be working already in your chosen field. A good understanding of English is essential."
If the course looks like something you are interested in then their should be an option to apply, at which point you can usually either apply through the college, or will be redirected to the National Apprenticeship Service to apply through their website.
Many colleges have a matching service – a little like a recruitment service – which can help you find an apprenticeship. They can match your skills, abilities and ambitions with the right apprenticeship vacancy and the right apprentice employer.
Some colleges, however, require you to already have a job or a job offer in a relevant industry – these details will be available on the specific FE college's website.
Colleges can also help you find an apprenticeship through events and open days, where you can meet staff and potentially current apprentices, and find out more about the various apprenticeship options available in various industries, and ask any questions you have.
More articles like this