'How many sick days will I get?' – The worst questions to ask in a job interview
Emma Finamore
28 Sep 2018
Try to make sure you at least know what the company does…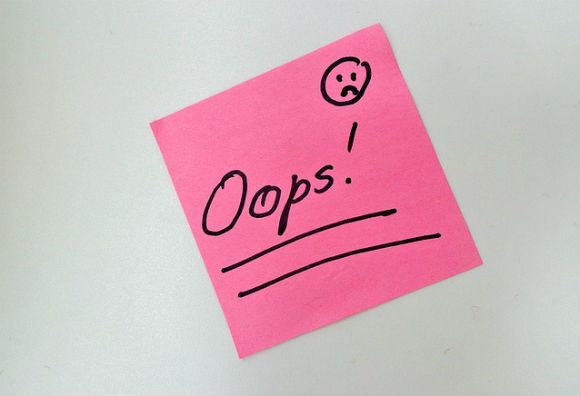 Right up there with going to the dentist and sitting an exam has to be the great tradition of going for a job interview. Particularly now it's September, and recent graduates will be gearing up for this.
You sit there, being asked probing questions by someone you've never met, trying hard to impress them and make them think you're the perfect person for the job, while hoping they haven't noticed how sweaty your armpits are.
But if you are one of those candidates, who never quite manages to get that elusive job offer, have you ever wondered just what it is you could be doing wrong? Video interview company Shortlister carried out a national survey of 2,600 employers and candidates. The survey found that Brits say they only spend 30 minutes on average researching a company before an interview, while 38.4% often forget some of the questions they want to ask in an interview.
Employers were also polled, on what are the worst questions for candidates to ask in an interview. A quarter (28%) said that they would be put off a candidate during an interview if they asked an inappropriate question.
'How many sick days do I get?' This smacks of wanting to skive off, frankly.
The survey uncovered the five worst questions you can ask, according to employers:
'How many sick days do I get?' This smacks of wanting to skive off, frankly.
'Can I work from home?' This could give employers the impression the candidate isn't totally committed to the job.
'Will I have to work overtime?' This one might come across like an unwillingness to have to do so.
'What is the salary?' This could seem like the emphasis is just being placed on earnings.
'What does your company do?' This makes it clearthat the interviewee hasn't got much of a clue… about anything.
For further interview tips – and importantly, some ideas of other questions to ask at interview – check out our interview advice pages.
News