Government criticised in new report, Making Apprenticeships Work
Emma Finamore
Last updated 05 Oct 2015
The report claims to outline all the ways they can improve.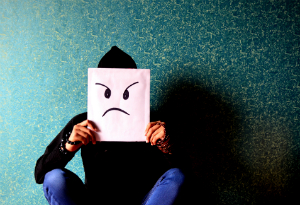 A report published today has criticised the UK apprenticeship system and recommended a number of ways governmental departments could (and should) improve.
The report, 'Making Apprenticeships Work', from the Industry Skills Board and the City & Guilds group, says more emphasis must be put on quality training and learning, as well on access to positions.
Here are the points directed at specific governmental departments below:
The Department for Business, Innovation and Skills (BIS) should adopt policies and an overall framework for the components of a quality apprenticeship, with Ofsted inspections based on the same framework.
BIS, employer groups and the City & Guilds Group should put training and learning (especially workplace learning) at the heart of policy and action for apprenticeships.
BIS should hold to its policy on a single apprenticeship for each occupation and build on this to encourage a wider range of apprenticeships to be offered.
The Skills Funding Agency (SFA) should modify arrangements for breaks in training, so that apprentices in high quality seasonal industries can continue training on return.
The Government should include occupation in destination outcomes from apprenticeship and further education courses.
The Government should work to reach the point where apprenticeships are fully integrated and become a normal entry route into all public sector employment.
BIS should encourage and incentivise providers and employers to increase the proportion of apprenticeships offered as vacancies.
When approached for comment on the suggestions in the report, The Skills Funding Agency said: "Decisions on future policy isn't really one for us to comment on, so we wouldn't have anything to add to this."
News