What is a training provider?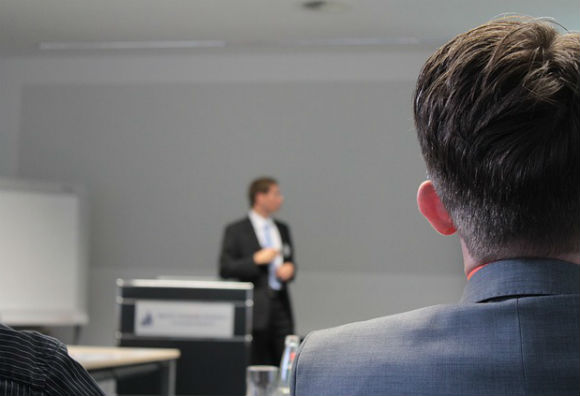 Most employers use an external training organisation to provide training to apprentices. There are two main types of training organisations – further education colleges and independent training providers, which can be in the private or voluntary sector.
Training organisations that deliver apprenticeships leading to nationally recognised qualifications, receive government funding through a contract with the Skills Funding Agency.
Some training organisations will subcontract with other organisations to provide some (or all) of their training.
Ofsted inspects all training organisations in receipt of government funding. Ofsted publish the results of the inspections on their website at www.ofsted.gov.uk.
Training organisations are responsible for providing a range of support to employers. Once a company has chosen a suitable training organisation they should do the following:
- Identify the right apprenticeship for your business requirements
- Recruit an apprentice
- Develop a training plan that reflects the apprentice's and your needs
- Review and test the progress of an apprentice and provide feedback
- Provide training to support the apprentice with off-the-job learning and the knowledge elements of the programme.
A training provider usually holds the apprenticeship delivery contract that is managed by the Skills Funding Agency (SFA).
Employers can find the most suitable training provider for their business by thinking about:
- Business area and job role of the programme (and potential frameworks and levels)
- The size and scope of the programme (numbers, geography and age groups)
- Whether the employer will integrate in-house training materials into the programme.
Read more: