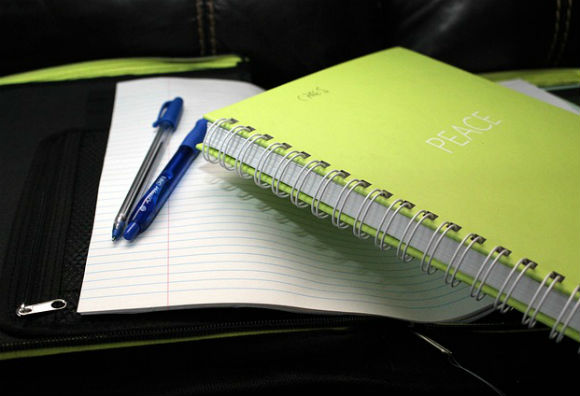 An NVQ (National Vocational Qualification) is what's commonly referred to as a 'competence-based' qualification. Students are assessed on-the-job, where an NVQ assessor measures an individual's performance when undertaking a particular process or task.
Employers often introduce these courses and offer them to people who are already working; however, they can also be taken as a way of securing a job.
NVQs are open to people in lots of different situations: people might take an NVQ if they already have some work-based skills, or if they are a new starter. People who are currently employed are able to take NVQs, or if they are studying at college and doing a part-time work placement.
It is possible to take an NVQ while at school.
Pretty much all NVQs tie into an industry or a business area, eg. administration, health and social care, hospitality and tourism, business, sales, construction, engineering or manufacturing.
Examples of NVQs:
- NVQ in Supporting Teaching and Learning in Schools
- NVQ in Information Technology
- NVQ in Hospitality
- NVQ in Aeronautical Engineering
In Scotland, there are SVQs (Scottish Vocational Qualifications). These are essentially the Scottish equivalent of NVQs. They are also tied to modern apprenticeships.
Read more: