What is a school leaver programme?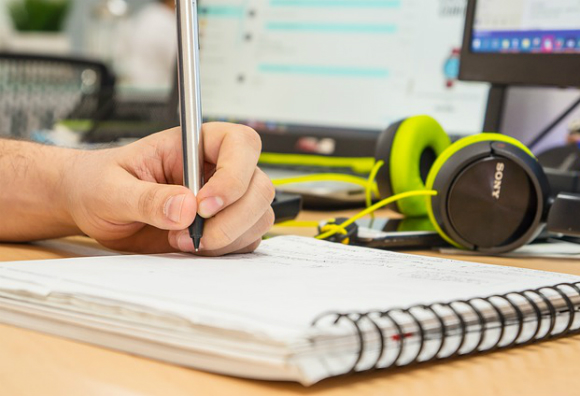 School leaver programmes aren't as easy to define as apprenticeships and vary from company to company, and industry to industry. Some employers have renamed their Higher Apprenticeships as 'School Leaver Programmes'; others have veered away from the whole apprenticeship structure completely.
The basics
School leaver programmes give A-level students the chance to work towards a university degree and/or professional qualification.
Most companies will sponsor or part-sponsor a degree or other form of education and, in return, school leavers work full-time or part-time for them.
As school leaver programmes aim to provide a genuine alternative for students who would have otherwise gone to university, employers put plenty of emphasis on the kind of qualifications they can gain on the programmes.
How long do school leaver programmes last?
School leaver programmes tend to be lengthier than the average apprenticeship, last anywhere between three and seven years.
The years are usually broken down into stages. For example, students might spend one year at university, before working full-time for the company for the next two years, or they might work at the company and study for a degree or professional qualification on a part-time or distance-learning basis.
What entry requirements should be set?
Most companies usually specify a minimum number of UCAS points or a minimum number of A-levels in their entry requirements. This could be anything from requiring two A-level passes to asking for specific grades (AAB, for example) or their UCAS tariff equivalent.
school leaver programme or sponsored degree?
There's plenty of crossover between the two, with some school leaver programmes more akin to sponsored degrees and some sponsored degree programmes more like school leaver programmes. Take a look at our What is a sponsored degree? article to see the different types of sponsored degrees.
Examples of school leaver programme
Here are examples of school leaver programmes offered by some top UK companies:
National Audit Office School Leaver Programme
National Grid Engineer Training Programme
Read more: