What is a Level 2 Qualification?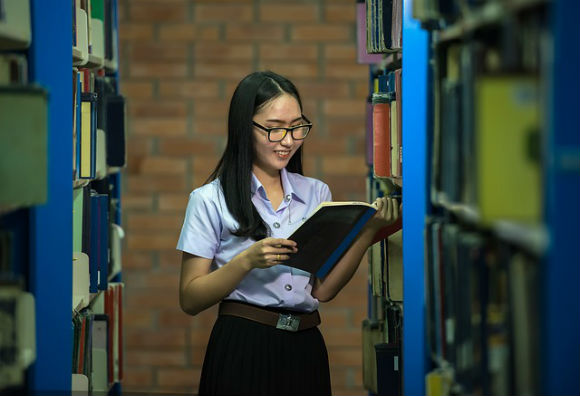 Qualifications in England, Wales and Northern Ireland are grouped into levels, from Entry Level to Level 8.
Level 2 qualifications:
GCSE (grades A*-C)
Key Skills level 2
NVQ Level 2
Skills for Life Level 2
Higher Diploma
BTEC award, certificate and diploma Level 2
Functional Skills Level 2
Qualifications explained
Qualifications at the same level are a similar level of difficulty, but the size and content of the qualifications can vary.
For example, AS-levels and A-levels are both Level 3, but people study AS-levels over one year and A-levels over two years. You'll therefore have a deeper knowledge of a subject if you've studied it at A-level, rather than just AS-level.
The different levels are used in both education and work to compare different qualifications. They also show how one qualification can lead to another.
Check the Register of Regulated Qualifications if you're not sure what level a qualification is.
Qualifications in Scotland
People can compare Scottish qualifications with those in England, Wales and Northern Ireland. Contact the Scottish Credit and Qualifications Framework for more information.
Read more: