School leavers' options: Higher Apprenticeships
Emma Finamore
Last updated 10 Jan 2020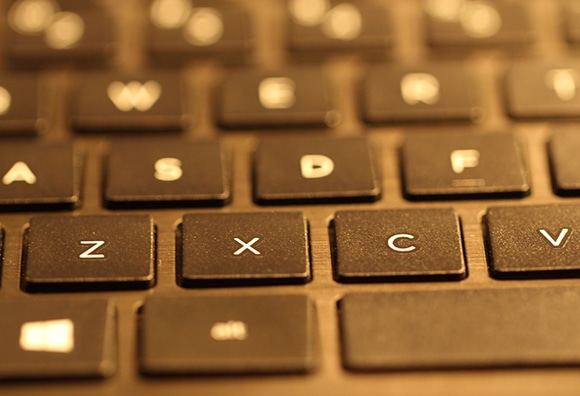 Higher Apprenticeships are one of the most exciting school leavers' options. They are the top level of apprenticeship, at qualification Levels 4, and above, equivalent to a higher education certificate, higher education diploma or a foundation degree. All levels can include vocational qualifications and academic qualifications.
These are a great option for school and college leavers who are looking for an alternative to university. As a guide, Higher Apprenticeships take at least 12 months, but many programmes last up to 18 months or two years, some even last as long as five years.
On these programmes, apprentices spend most of the time working for an employer and learning on-the-job, but they will also spend some time at a training institution, college or university. They will study towards vocational or academic qualifications that are relevant to their job, such as the ATT (Association of Tax Technicians) and CTA (Chartered Tax Adviser) qualifications, if completing a Higher Apprenticeship with a tax and accountancy firm.
In practice, this might mean apprentices spend two days a week at college and three days in the office or workplace. Alternatively, they might only go to college once a fortnight (or maybe even less). Some employers use a 'block training' approach, concentrating the required off-the-job training into weekly or fortnightly slots across the year.
Higher Apprenticeships have not been available as long as Intermediate and Advanced Apprenticeships, so there are currently slightly fewer positions on offer when compared with the lower levels, but programmes are still available in a wide range of areas (over 40 job areas) from tax and accountancy, to construction management, mechanical engineering, web development and even space engineering.
A Higher Apprenticeship can be a great choice for ambitious school leavers, especially for those who have done relatively well in their GCSEs and/or A-levels, or who have completed an Advanced Apprenticeship, but want to progress without taking the standard further education route.
Usually Higher Apprenticeship applicants are required to have a minimum of two A-levels or equivalent, or an Advanced Apprenticeship.