Parents' Perceptions of Apprenticeships Changing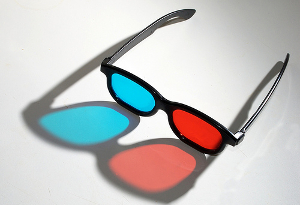 Research on behalf of the Royal Academy of Engineering and BAE Systems asked over 2,000 parents of children aged 11 to 18 their opinions on apprenticeships. 46% stated they would encourage their children to pursue this route. 29% (almost a third of parents asked) said that they viewed apprenticeships as a viable option for their children. These parents stated that five years ago they would not have viewed an apprenticeship as a viable route to take after leaving school.
Opinions are slowly but surely moving towards a more positive stance on the apprenticeship route. Some of the UK's top employers now offer school leaver and apprenticeship schemes in a number of industries, from accounting and engineering to banking and retail. On completion of a school leaver programme or apprenticeship a school leaver will be at the same level as someone who has just completed university. The government is encouraging the creation of more of these opportunities in the near future.
Need some more help to decide? Check out this article!